Home of the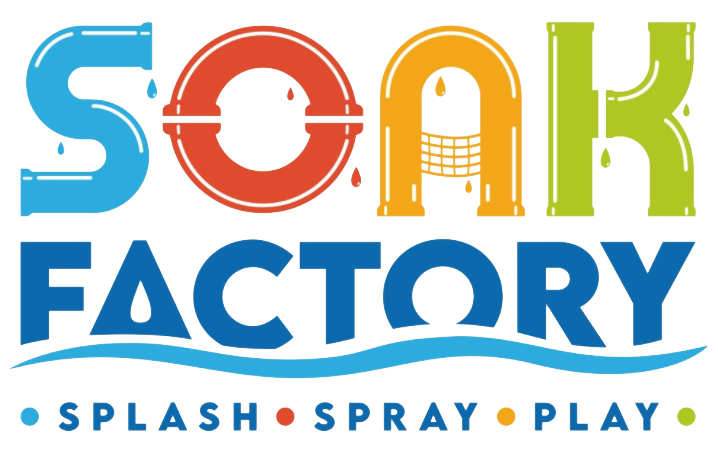 The Soak Factory by EmeraldFX has been more than an industry leader in water play structures and fiberglass manufacturing… we've pioneered multiple products that have redefined how good custom designs can look and perform, and we've backed up our ingenuity with an American-made quality of build that is simply unmatched in the water park world. Learn more about who we are and what makes us tick!
" > ?>
UNMATCHED EXPERIENCE
Our team of experts combines more than 150 years of experience in fiberglass product fabrication, theming, conceptual and graphic design, sales, service, and construction. For decades, we've been servicing the water park industry and have developed a reputation as a highly-respected manufacturer and innovator of Water Park, Amusement, Graphic, and Industrial fiberglass products. We don't let the years slow us down, though-- we're committed to constantly trying new ideas, new designs, and building off that experience to be the very best in our industry, one project at a time.
PASSION FOR QUALITY
If you could boil down our mission to just one word, it would be "quality." Above all else, we want your product to out-shine, out-perform, and out-last any other product on the market, and that mission motivates every decision we make. We employ only the best materials, the best designs, and the best people to bring your vision to life, and your satisfaction is 100% guaranteed.