Home of the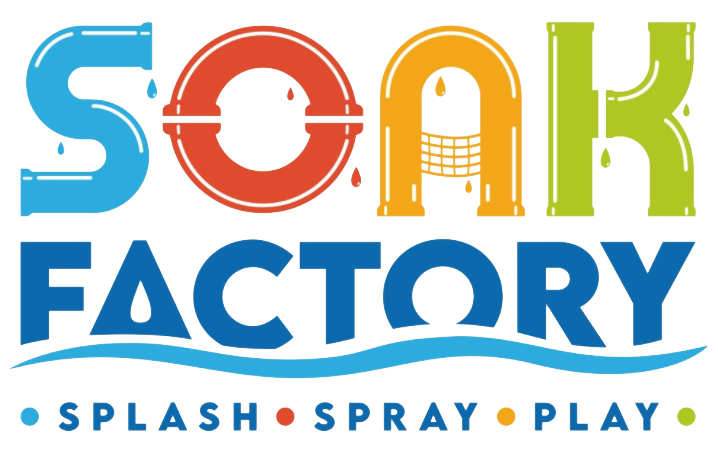 Innovative and creative designs, vibrant colors, and top-quality fiberglass construction that will provide family memories for years to come. Choose from our line of awesome products or work with our team to design your own… our custom fiberglass shop is 100% made-to-order and will function with top-of-the-line performance for years to come!
DESIGN & BUILD
The thing that sets The Soak Factory apart from the competition is our design-build process. Our team is steeped in experience and industry expertise, and we can take your vision in its most rudimentary form and bring it to life like no other water feature company in the country.
REPLACE & REDESIGN
If you ever want to re-theme or replace your water features down the road, our interchangeable steel baseplates allow you to order a new feature and swap it out with ease. No pipe work, no new construction… just order your design and keep the water fun going!