Home of the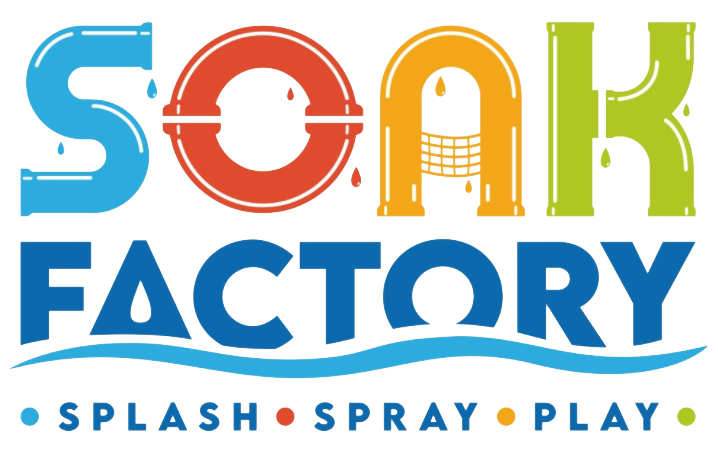 DuraTheme is all in the name… our trademarked custom designs are all about durability and expert-level creativity. From custom-themed patio furniture to larger residential and commercial installations, browse our existing DuraTheme collection or allow us to help you create your own. If you can dream it, we can theme it!
SET THE TABLE FOR FUN
Our DuraTheme products are built for use… we want your designed gathering area to be experienced and enjoyed for years to come! From the fiberglass manufacturing to the skilled finished artwork, the quality is the first you notice and the last thing you remember. No one else is making these products at this level!
LET THE CREATIVITY FLOW
Our motto is "If you can dream it, we can theme it"... and we mean it. We've taken thousands of your ideas over the years and turned them into personalized, one-of-a-kind finished products. Let's work with your concept and design a DuraTheme collection that's uniquely you and will last for years!