Home of the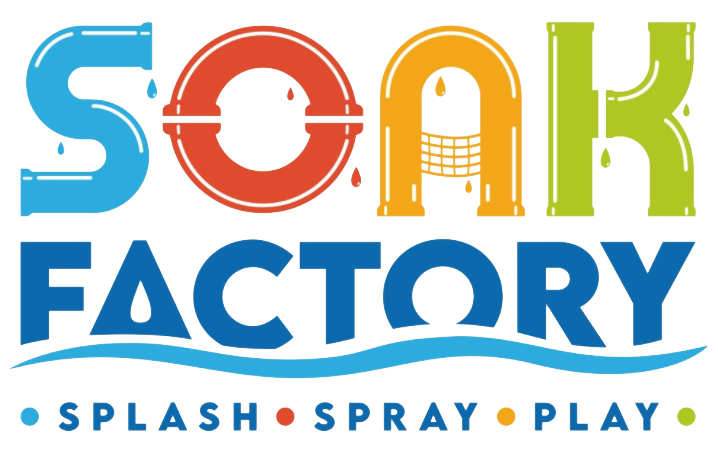 From brand-new creations to every nuanced detail of touch-up and refinishing, The Soak Factory is your go-to solution for the maintenance and manufacturing of amusement park cars and carriages.
AS GOOD AS NEW
Everything needs a freshening-up every so often. Our team is experienced in reinforcing, retouching, and refinishing every detail of your ride's car and carriage. When we're done, your guests will feel like they're stepping onto a brand-new ride every time.
ON TIME & UP TO CODE
The Soak Factory knows the ins and outs of working with maintenance teams, working in specific timeframes, and preparing your products to pass inspections with flying colors. Whatever the guidelines or deadlines, we're prepared to get you up and running with confidence without issue.