Home of the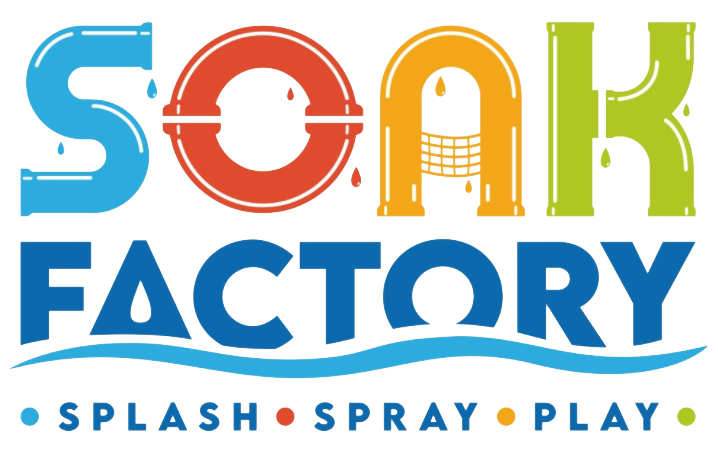 Our patented, American-made Drench Decks are an all-in-one splashground system that is an affordable alternative to typical splashgrounds and feature minimal installation, less maintenance, and lower operating costs. Fully customizable and incredibly versatile, Drench Decks are a favorite for campgrounds, municipalities and more. Choose from our beautifully-themed layouts or design your own!
AFFORDABLE & AWESOME
Ramp up the experience at your existing water play area without making a dent in the budget. Our Drench Deck systems are remarkably affordable, feature a 3-day install, and are a breeze to maintain. Your Drench Deck will immediately become a favorite destination!
QUALITY YOU CAN COUNT ON
Our Drench Decks are constructed with our trademark quality materials-- long-lasting fiberglass that will stand the test of time and industrial-grade paint that never fades and always looks incredible. Whether you're installing a small pre-design or doing a commercial-sized installation with bigger pipes, tanks, and water features, one thing will stay the same-- you'll never have to worry about durability.