Home of the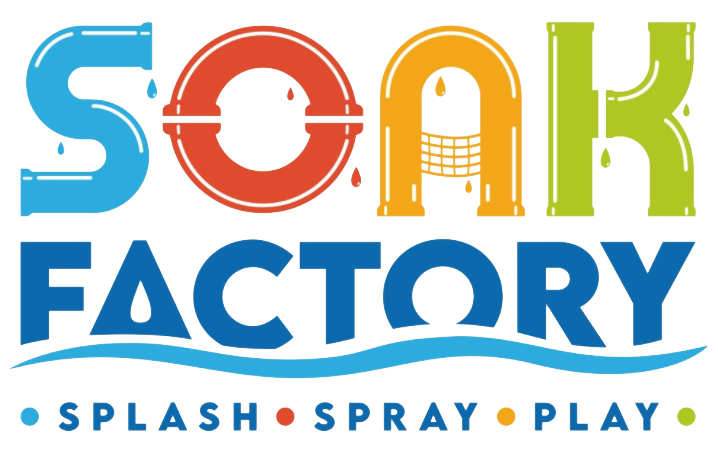 The Soak Factory's play structures are designed and engineered to drench your guests with dumping and squirting fun. Our easy-to-install modular units allow us to create hundreds of different shapes and combinations, and each structure is designed for easy and hassle-free installation that can be customized and themed to your specific park.
PLAY WITH PEACE OF MIND
Industry-leading quality goes into every single build we do. Our play structures are made from incredibly long-lasting fiberglass that ensures that the safety and performance of your play structure will last for years of memory-making. And our anti-fade paint process guarantees that your structures will look beautiful season after season!
MAKE IT YOUR OWN
Have something specific in mind? Let us know! Our team of designers and engineers have years of combined experience in helping you bring your vision to life. We'll work alongside you to build a gorgeous play structure that is perfectly themed and absolutely one of a kind!